Simon Alexander
Review : Antoine Morin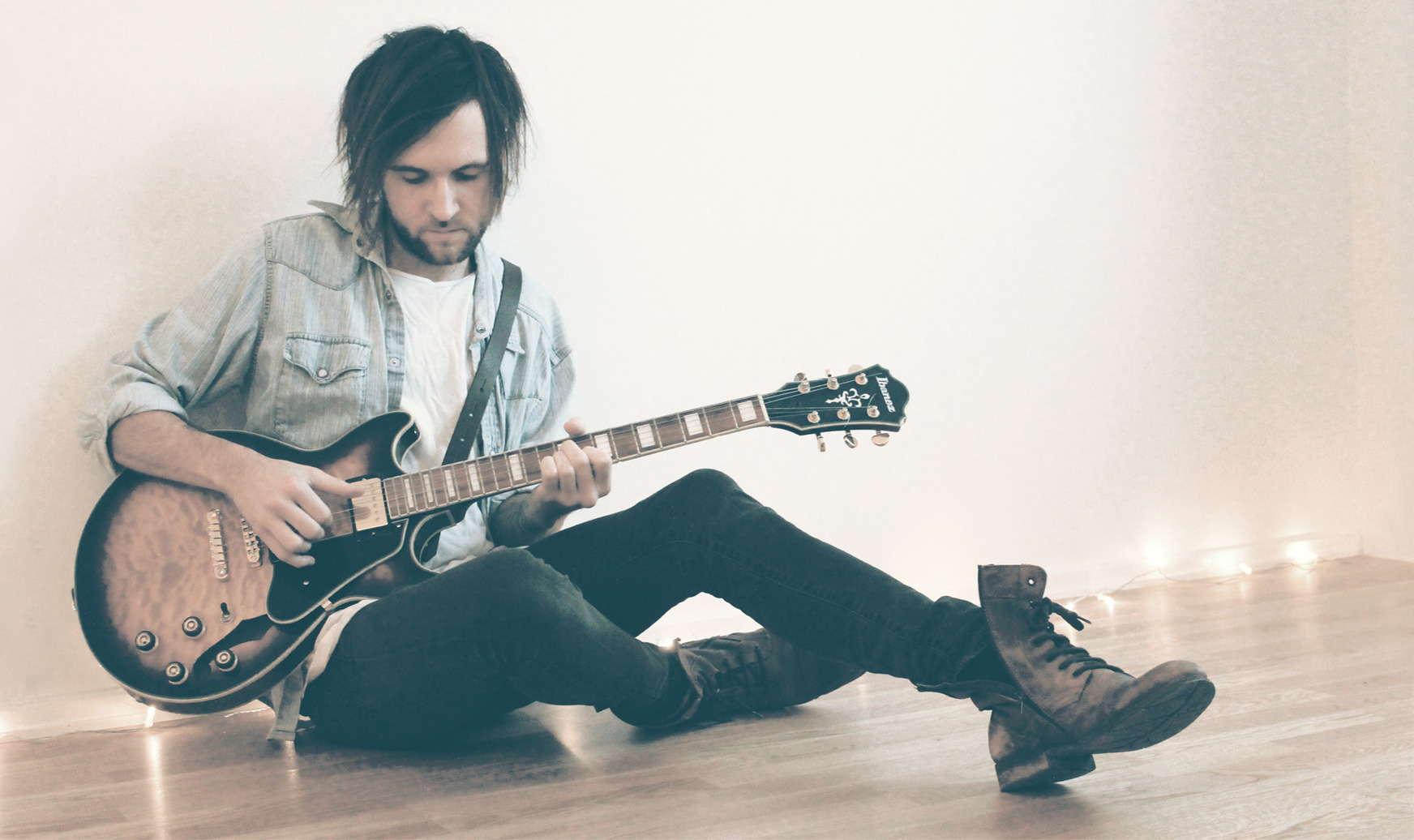 He's called Simon Alexander and he plays a folk-indie style of music. Hailing from Göteborg, he's had a musical interest since his early youth and has spent most of the recent years as a drummer for various bands and projects. It is only in 2015 that he has started his singer-songwriter adventure with the project Distant City Light, to then concentrate more on a new solo career. Especially inspired by the great singer-songwriters of the last decades, he captures the audience with his melodic lyrics and a fairly rock and Americana sonority.
Simon Alexander has released, in February 2017, his first EP called
Won't Be Found
, on which three songs are featured:
Won't Be Found
,
The Faker
and
Mud
. Mainly recorded in collaboration with Tobias Ekqvist, the three tracks resonate magnificently in the present folk music current. More recently, he has also published a brand new single named
Phoenix Fire
, presenting a new evolution in his sound that is undoubtedly an excellent sign of things to come for his career. Surely to be continued!