Jennie Abrahamson - Reverseries
Review : Antoine Morin

The one and only Jennie Abrahamson returns to us this year with a brand new solo album,
Reverseries
, her first since 2014's
Gemini Gemini
. Born in 1977 in Sävar, near Umeå in Västerbotten, Abrahamson releases, in this very beginning of the year 2017, the fifth album of her career, her first being published in 2007. Close to the band
Friska Viljor
and singer-songwriter
Ane Brun
when she started, the talented artist also had the privilege to join the famous
Peter Gabriel
on his world tours. She now offers us an album with a beautiful combination of
dream pop
and
electronica
, powered by well-crafted melodies and an impeccable voice, the same that we are used to hear from Jennie Abrahamson.
It is a very interesting album, made up of ten songs that rarely last less than five minutes. Every one of them offers a different idea but always stay inside the same particular atmosphere that is perfectly embraced. Jennie mentioned this album as a series of evolutions mainly inspired by the fatigue she had to deal with during her several tours in the last few years. The lyrics are mostly about personal questions as well as reflection concerning other people and the world in general. There is visibly a lot of work that was put inside this group of tracks by Abrahamson and her usual partner
Johannes Berglund
, and it is an album that has clearly impressed me. I did not have any clear expectation about this work but I was positively surprised. You would not make a bad deal buying this album! It is
available in the Nordic countries
on January 20th, followed by a worldwide release on Feb 24th.
Jennie will play in Paris on
March 13th
at
SUPERSONIC
.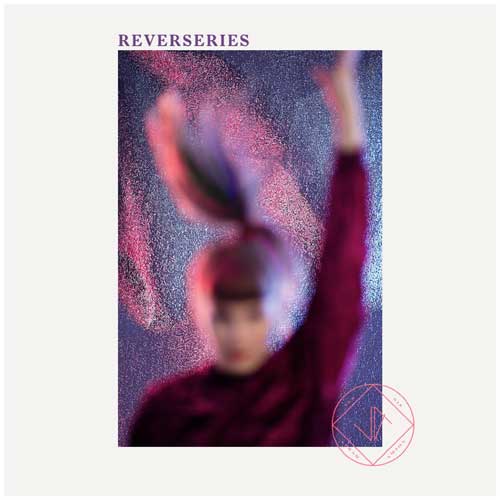 Hit song :
Bloodlines
This song was the first single taken from this album that surfaced online and it is a song that stays in the head for an unusually long period of time. Bloodlines is maybe also the most joyful track out of the ten, offering a brilliant melody over a fairly simple instrumentation that undeniably does its job.
Strong Link : To The Water
Certainly one of the most upbeat songs of the album and the one that will probably make people dance the most, To the Water is a track that makes me recall the golden days of the band Röyksopp (who had notably collaborated with Robyn and Lykke Li). Un true gem of downtempo music that I highly recommend listening!

Personal Favorite :
Man In You
Man In You has to hold the most evocative lyrics of this album and a quite catchy rhythm. Always with a fairly minimalistic instrumentation, Jennie Abrahamson is able to capture my interest with this song that almost comes at the very end of this album. A nice production.