The Radio Dept. - Running Out of Love
Article : Antoine Morin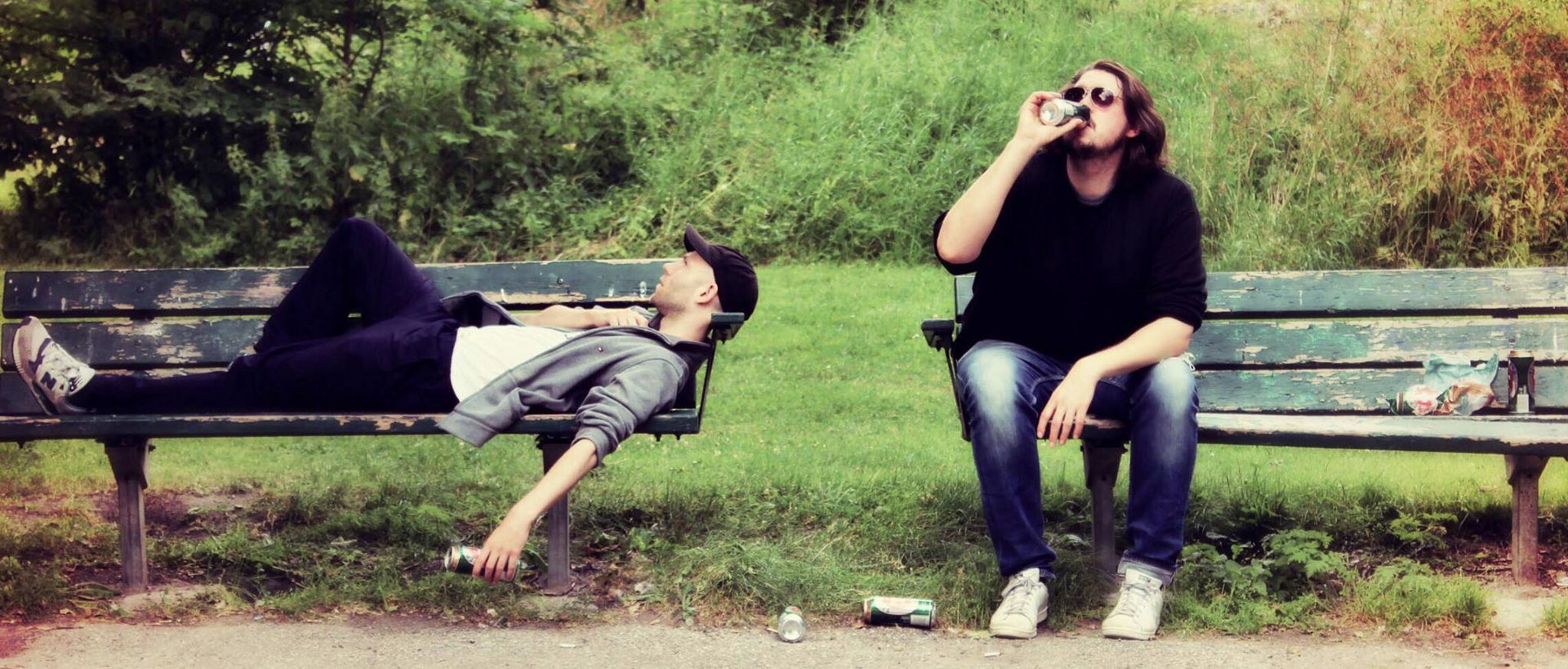 They are back! The much underestimated
dream pop
duo
The Radio Dept.
resurfaces after disappearing from the Swedish musical scene for six years. Hailing from Lund, in the South of Sweden, the band now composed of
Johan Duncanson
and
Martin Larsson
is releasing, with
Running Out of Love
, their fourth studio album. Active since 1995, the independent band published their first record in 2003, followed by one in 2006 and finally, their last,
Clinging to a Scheme
, became reality in 2010. Bringing back their usual combination of alternative rock and dream pop,
Running Out of Love
is a strong 10-piece work just released on October 21
st
. Under the independent label of
Labrador Records
and distributed by
Border Music
, this album already receives excellent reviews and gives people a chance to remember how much of a fascinating band the duo is. Here is now I Love Sweden's own little review.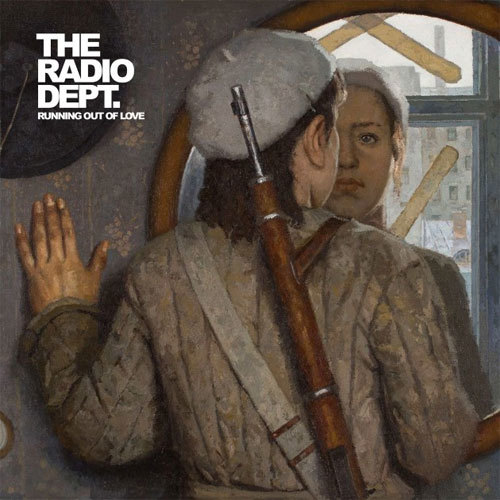 Hit Song : Swedish Guns
Hard to say which song will have a better success than others, but if one thing is sure it is that Swedish Guns is the first single released from this album and it is nothing short of solid. It persists inside your head without truly knowing why. Without absolutely becoming a radio hit, it may become a soon-to-be fan favorite.



Strong Link : Occupied
Seven minutes that totally worth it. Although it is a quite simple song in a way, Occupied is a powerful track with a surprising musical variety and a smoothing melody. It is also one of the most uptempo songs of the album, so it sounds like a more catchy song that you would dance to.

Weakest Link : This Thing Was Bound To Happen
I really have no reason to discredit this song, because it is good quality, but the reason why I chose it as weak link is because it is the most pop-sounding song of all. Lasting just a little more than three minutes, this tune is quite different from the overall style of the album.

Personal Favorite : Committed To The Cause
Gotta love this bass line! What a great song of almost six minutes which to me is the most memorable of the ten. Even if a bit more instrumental, the variety of the instruments makes it all very interesting to hear. Without a doubt my personal favorite!

General Notes :

Originality/Uniqueness : 8/10
The dream pop genre is not very often heard, but thanks to The Radio Dept., we are being much more exposed to this great sound. The style of the band is so well defined inside this album and this is what makes the whole so attractive.

Depth : 8/10
The length of the songs is a crucial factor to determine this note in the case of this album. I particularly enjoy those extensive jams you can hear throughout the album, inside of which we discover new elements in every listen.

Vibe : 8/10
The vibe of this album is very well built. We are being given a majority of long tracks, tied with short instrumental interludes giving the album an almost flawless fluidity. An example to follow!

Radio Factor : 6/10
If the length of the songs helped bringing the depth up, it is not really the case for the radio factor. Still, many songs will possibly have a decent success, but the truth is that with Running Out of Love, the listening experience of the whole album is what makes it fantastic.

Global Appreciation : 8.5/10
For this album, analyzing every song one by one is a fatal mistake. It is the whole album as one single piece that we have to listen to and enjoy. And now, a band that I knew very little becomes a true discovery for me. I totally love this great album from beginning to end and it certainly deserves to be more recognized! I absolutely recommend!