Le Radar 2019
Article : Antoine Morin
Here we are now in the month of March and we had the time to properly leave 2018 behind and dive head first into a brand new year in Swedish music. The last year offered us strong moments thanks to a few artists in particular. Among others, Seinabo Sey could secure her place as a true pop star in Sweden and even internationally with her album
I'm a Dream
, while Robyn continued cementing her legendary status with her well-acclaimed
Honey
. In the rock scene, artists such as rising stars Avantgardet and Les Big Byrd impressed and pleased crowds throughout the country, in a year in which even Håkan Hellström released an album.
The year 2019 therefore starts with great artistic promises, mostly in the pop music environment where several names will be to remember in the upcoming months. Without further ado, here is our I Love Sweden portrait of what is to come on the Swedish scene!
POP /
Lova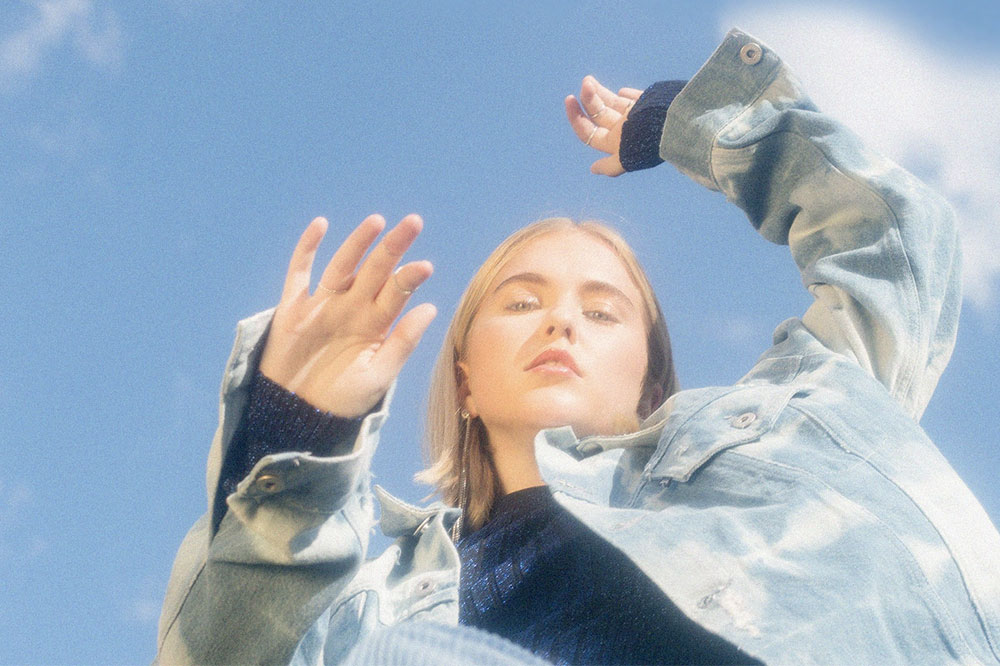 Young singer signed to the major label
Universal Music
,
LOVA
remains a quite enigmatic artist who has released exceptionally catchy and socially involved songs. Of her full name Lova Alvilde Sönnerbo, she released in 2018 her first EP titled
Scripted Reality
, where she discusses about social issues affecting young women in the present world. She is pursuing her rise in popularity in 2019 with her brand new single
My Name Isn't
, which is most likely a sign of new material to come!
Yaeger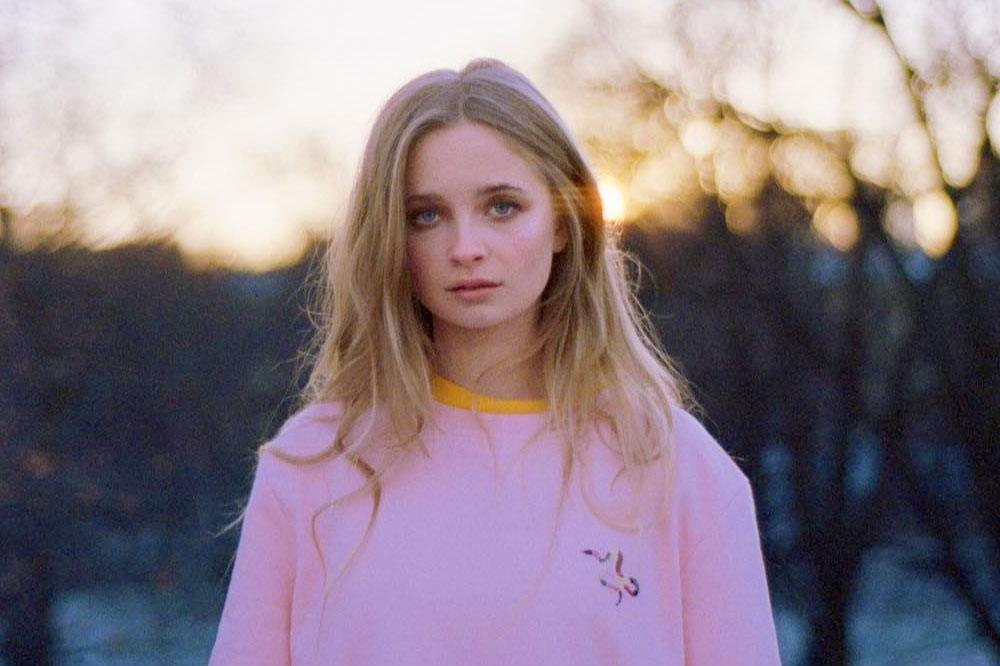 Hanna Yaeger, or simply known under the name of
Yaeger
, is an independent singer-songwriter based in Stockholm. Having released several singles in 2018, she begins 2019 with her very first EP called
Gul
, where five songs are featured. With an electronic pop sound, it is above all her voice that sets her apart from the rest and should help her gather success. With an immense creativity, she should not be waiting too long before getting heard and appreciated to her true value.
Junior Brielle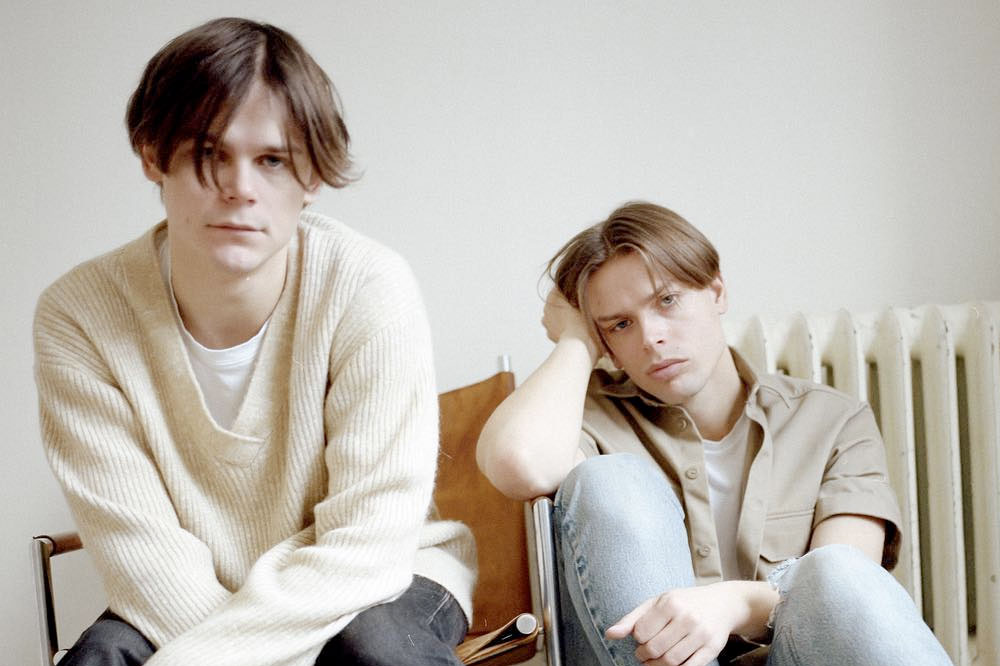 Making up a highly energetic electronic pop duo, the brothers Gabriel and David Röhdin form a band known as
Junior Brielle
. Hailing from the small city of Brunflo, in the Jämtland region, they have released their first single in 2017, their first EP in 2018 and their most recent single,
Fem i Fem
, in 2019. Singing in both English and Swedish, they had the chance to display all their talent with a series of concerts through Sweden, which allowed them to be nominated as breakthrough artist of the year at the 2019 Grammisgala.
Mares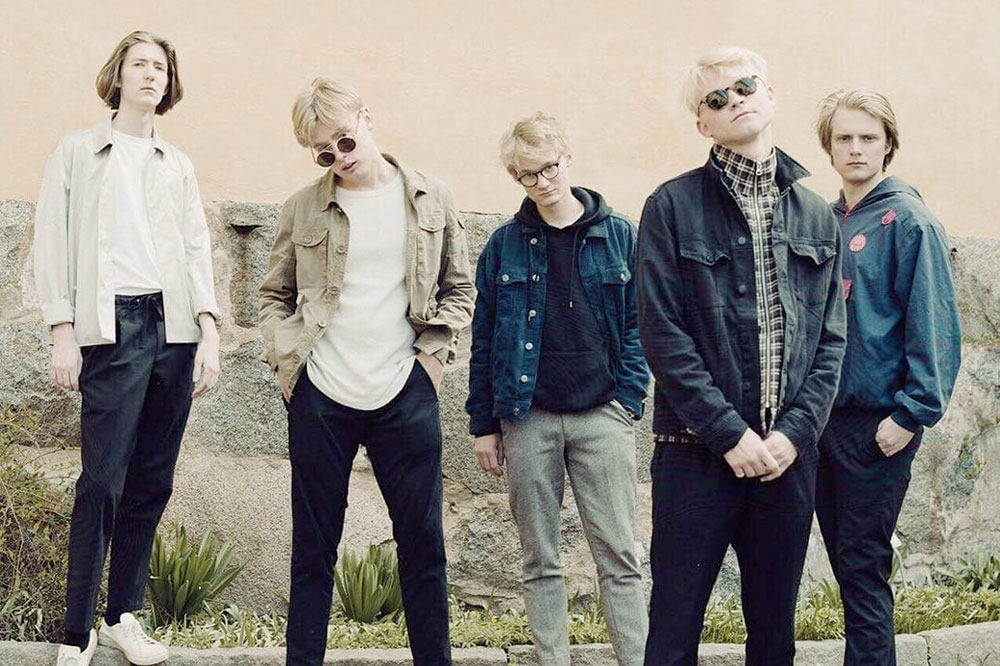 Mares
is an indie pop band based in the city of Uppsala that is made up of members Albin Egrelius Fredlund, Fredrik Danfors, Fredrik Nilsson, Olof Wärend Rylander and Micke Dahnberg. Now signed to the
Hybris Records
label, the band has released a series of singles starting in 2016, followed by a first EP in 2018 called
Rock'n'Roll Will Never Die
. Last year therefore was a strong year for them and 2019 is already the theatre of a few new tracks that will undoubtedly lead to a brand new album soon enough!
Freja The Dragon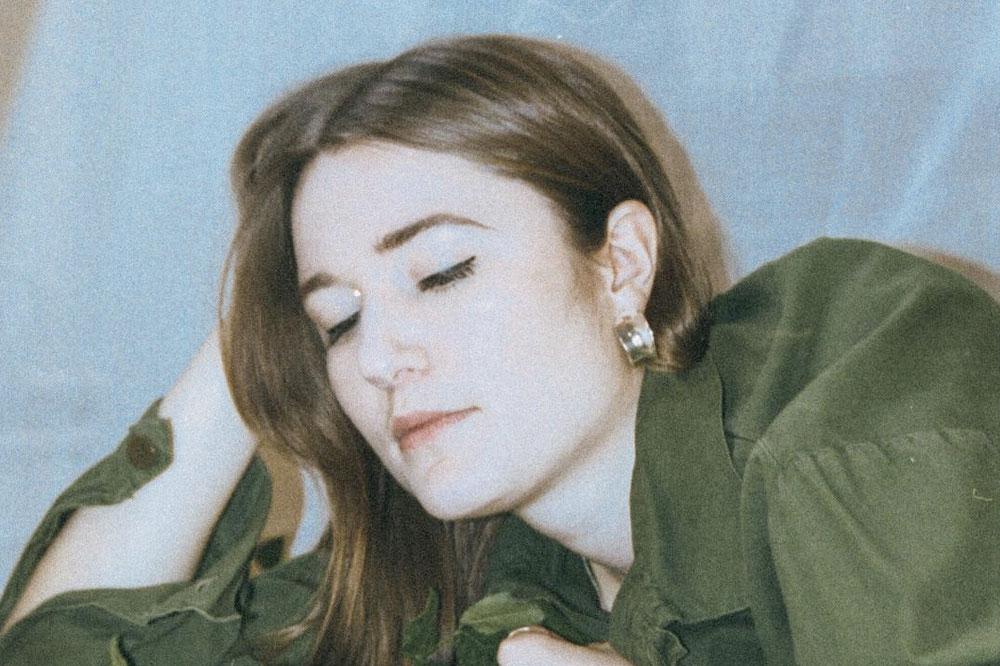 We learned to know her thanks to Peter Björn & John's last tour, where she had the role of multi-instrumentalist and back vocalist:
Freja the Dragon
, is the alter-ego of Freja Drakenberg. She of course subsequently had the chance to join the musical collective
INGRID
where she could pursue her own musical aspirations. Backed by famous producer Björn Yttling, she is just starting up on the Swedish musical scene, releasing her first career single only a few days ago, titled
Tell Me I'm Wrong
, and believe me, it is very promising!
Svea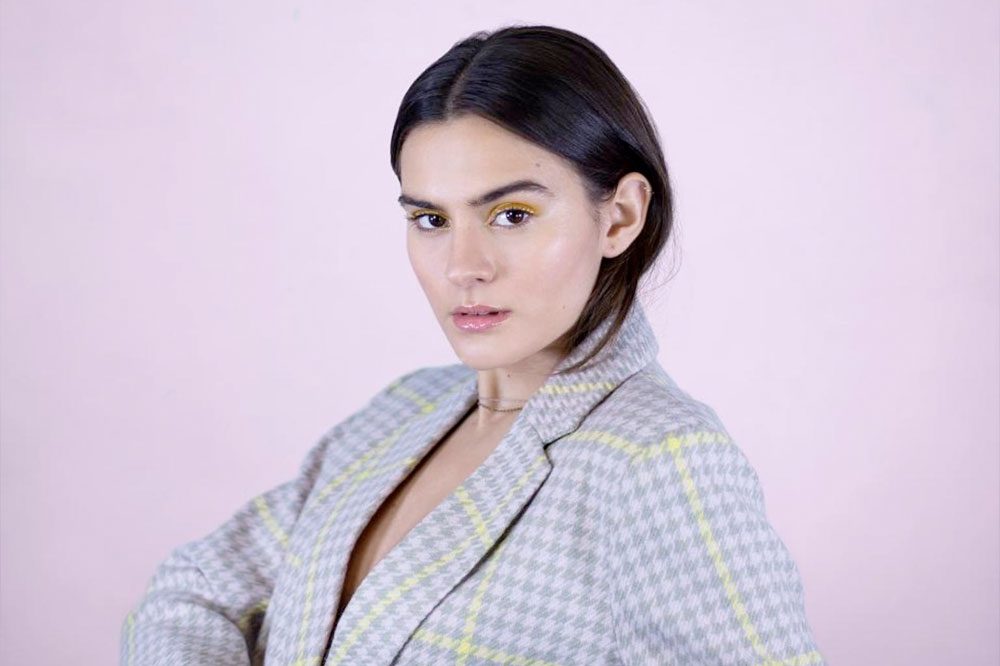 Now coming off a brand new EP recently released in 2019 called
This Is
, Svea Kågemark, publicly known under the name of
Svea
, is a pop and R&B singer-songwriter. Under the
Universal
label, she had published a few singles last year that could all earn significant air time on Swedish radios, but 2019 will probably be her breakthrough year. She really combines all the needed elements to soon become a pop icon ; we will now need to see where that can lead her.
ROCK /
Arvid Nero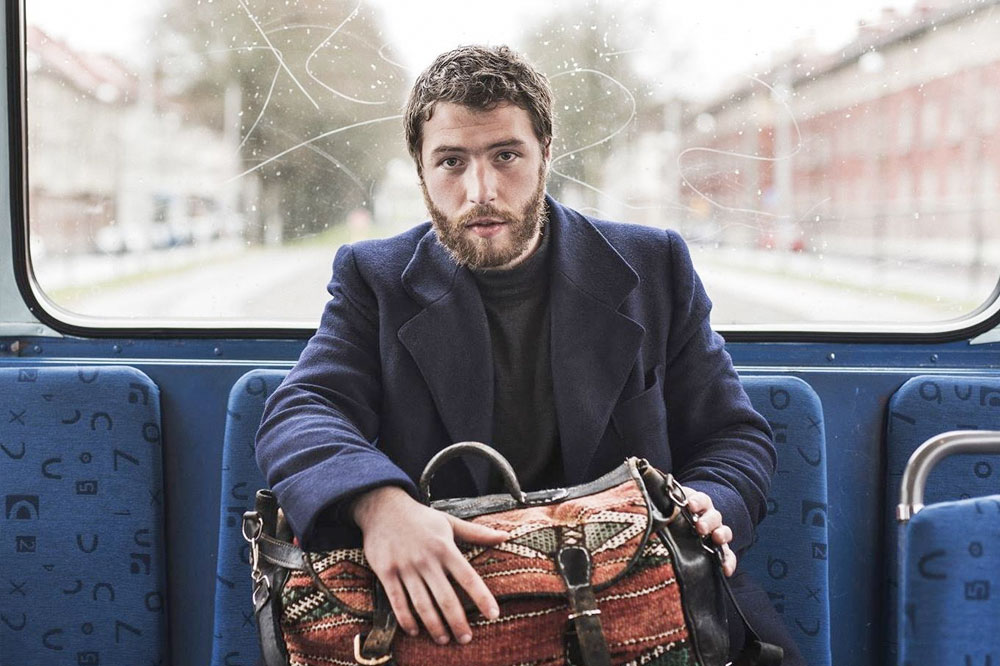 An artist who was discovered thanks to his particular voice and his American and bluesy style,
Arvid Nero
is a surprising singer-songwriter collaborating with the
TMB Records
label. After an EP in 2017, he has released two singles before publishing his first full-length album titled
Mother Earth
, in 2018. Initially known for his work in the band The Magnolia, where he was sharing the stage with Albin Lee Meldau, he is now master of his own solo project and his popularity never ceases to rise in Scandinavia.
Honungsvägen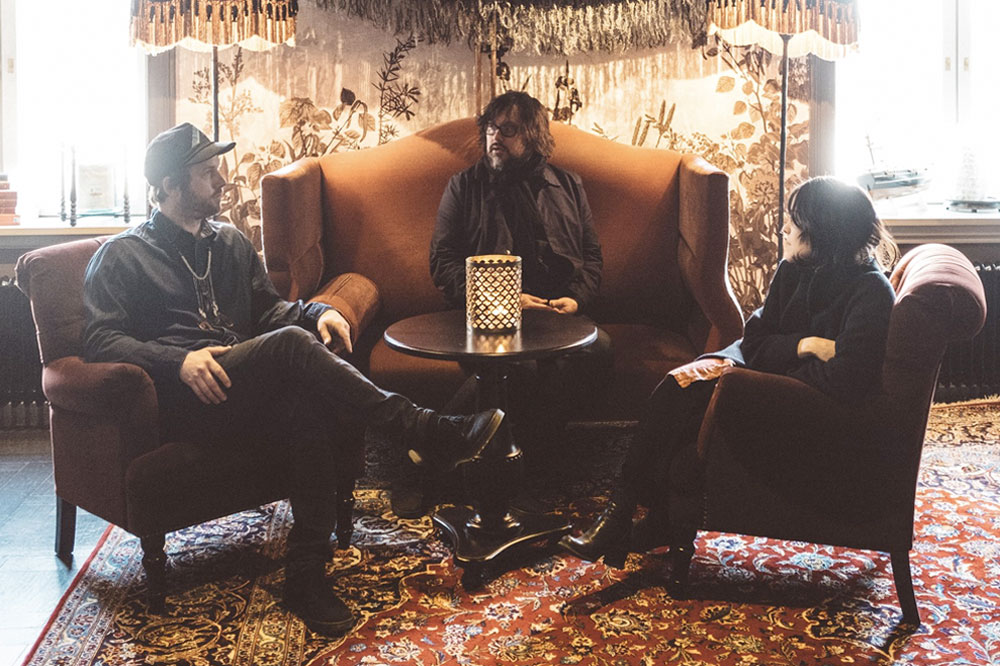 Coming from the Northern latitudes of Sweden, in the city of Umeå,
Honungsvägen
is a music trio featuring Christina Karlsson's voice, Henrik Oja's guitar and Daniel Berglund's drums. Playing a pop-rock, or even folksy genre, the band sings exclusively in Swedish and offers a melancholic yet dreamy sound in their very first full-length album eponymously called, released only a short time ago, in 2019. Having released only two singles in 2018 before this 2019 album, this fascinating group is one to watch very closely.
Two Year Vacation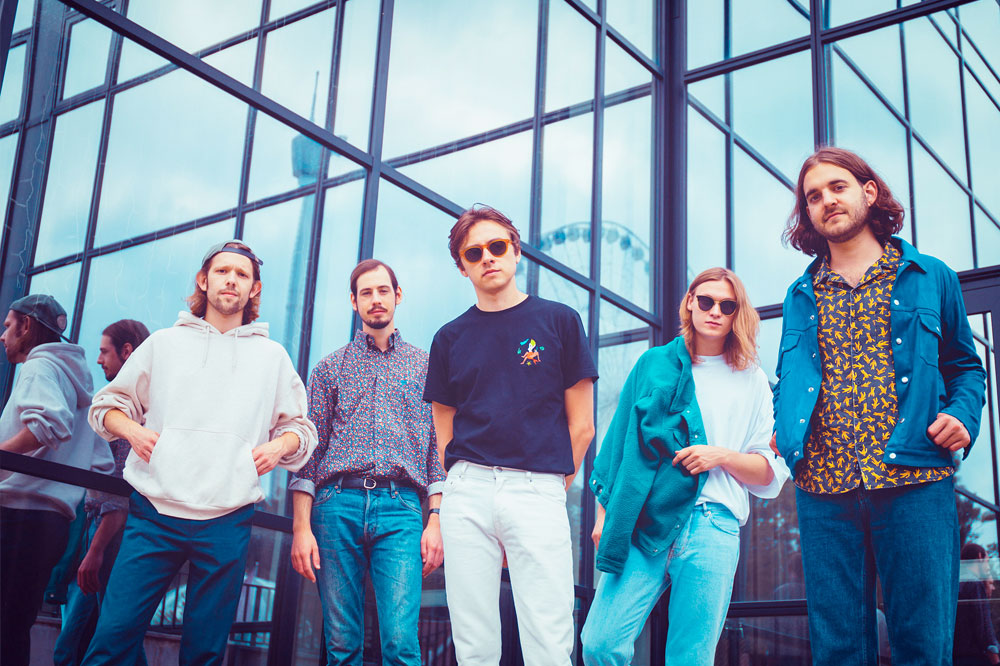 To conclude, the excellent pop-rock band
Two Year Vacation
closes this list of artists to watch. Based in Göteborg, the five members Anton Tuvesson, David Furbacken, György Barocsai, Johan Magnusson and Max Hessman describe their sound as
tropical disco
. Putting forward a fun and show-oriented music, the band has actually released their first single in 2014, to see their first EP arrive in 2016. They have also offered us two solid singles last year, including their most recent one,
I Forgot Your Name (But I Like You)
, which seems to foreshadow an imminent album.