O - John Moose
Article : Antoine Morin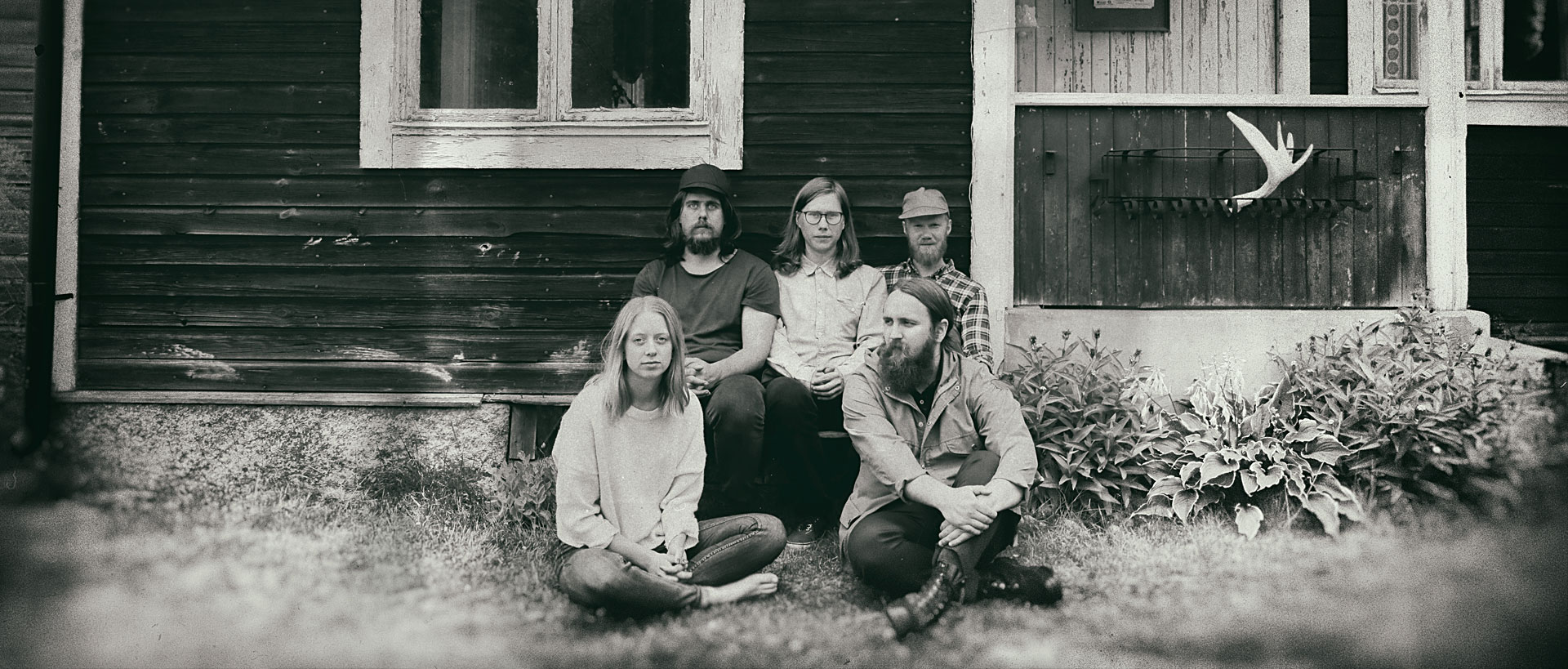 They had innovated in 2015 with their first album, by creating a GPS app that allowed users to listen to their music only if they were in the middle of the woods. This way, the band had the intention to reconnect the human being to Mother Nature through their art. It is thanks to this fascinating idea that they could gather attention from big music magazines and blogs and also become known a little bit everywhere around the globe. This year they will innovate once again, but this time, they will be using the virtual reality technology (VR).
The ones behind this work is the
John Moose
, with whom we did a
session in 2015
Hailing from Hagfors in the Värmland region and based in Karlstad and Göteborg, the band made up of André Szeles, Emil Florell, Ia Öberg, Petter Falk and Tobias Norén offers a very unique style, combining pop, folk, rock, and even a few electronic elements. Signed to the Anlesser creative collective, the five Swedish friends will release a brand new EP on
June 15
, simply entitled
O
. To promote the arrival of their new material, they will be launching a mobile
application
on the day of the release and are already selling their own custom virtual reality (VR) support to give their fans a multisensory experience. Therefore, instead of having to join the forest to listen to music, this time it will be the forest that will come to us thanks to technology, and of course ingenuity!