Seinabo Sey - Pretend
Review : Antoine Morin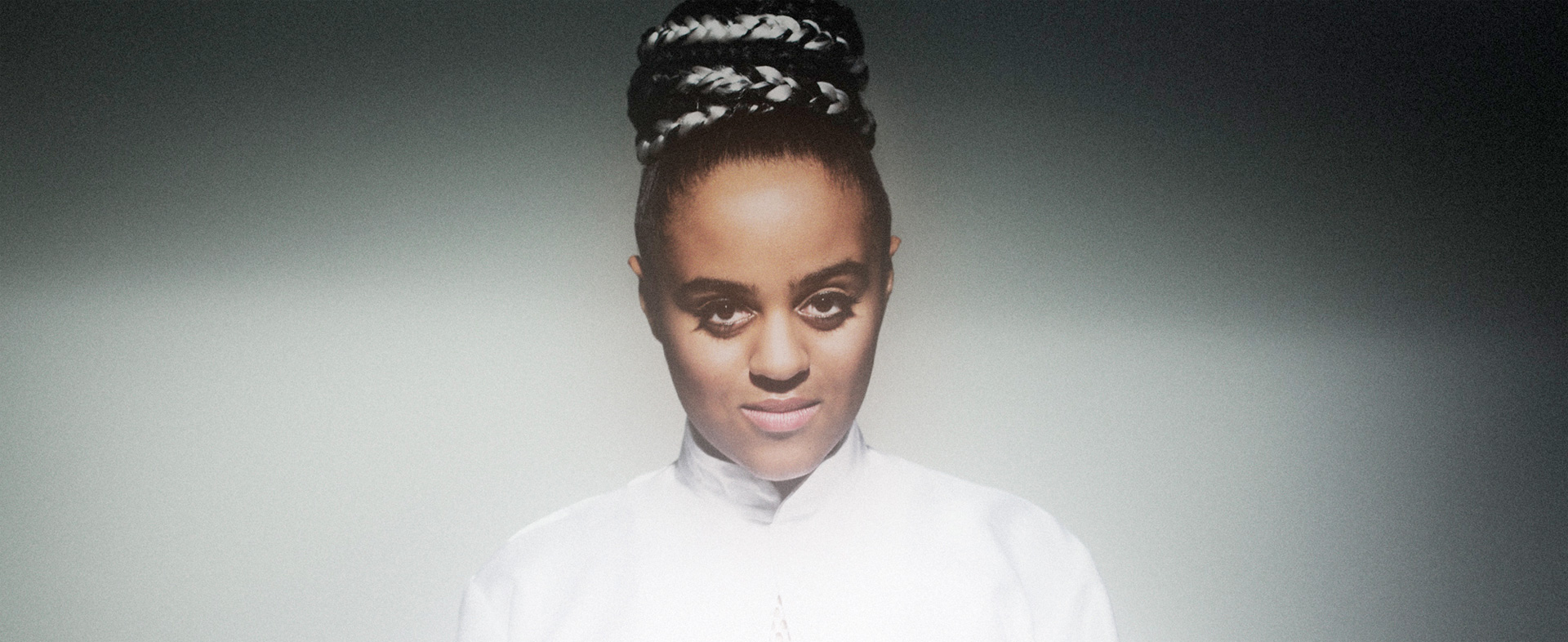 photo : Mikael Dahl
Crowning a fantastic year 2015, the soul pop singer-songwriter Seinabo Sey released, last October 23, her first full lenght album,
Pretend
. Produced by Magnus Lidehäll, the 41-minutes long album confirms the style of her two previous EPs,
For Madeleine
(dedicated to her mother), released in 2014 and
For Maudo
(dedicated to her father), released earlier in 2015. The young artist from Södermalm, Stockholm with Gambian and Swedish origins is signed to Universal Music Group. An impressive total of 14 songs make up this new album.
Hit Song : Younger
Already a hit before the release of the album, Younger is a quite exceptional track combining soul and electro-pop to perfection. This song opens up the album very well.


Strong Link : Burial
Twelfth song on the tracklist, for me Burial represents the very peak of this masterpiece. Even though many other tunes could have earned the title of strong link, Burial wins thanks to its unmatched loveliness.
Weak Link : Sorry
On the seventh spot is Sorry, the weakest song in my opinion. I am far from saying it is a bad song, because it really is not the case. It remains a quality song filled with emotions, but we need to elect at least one weak link!
Personal Favorite : Still
Still is very different from Seinabo Sey's other songs because it is only featuring a folk guitar and the singer's unique voice, echoing to your ears like a celestial melody. Highly comforting, I have a clear weakness for this wonderful song.

Generales Notes

Originality/Uniqueness : 8/10
Only for her voice, Seinabo Sey is a one-of-a-kind artist. Furthermore, her style flirts with popular music but still keeps a very intimate and unique taste.

Depth : 7/10
Fourteen songs to appreciate: that is excellent! However, most of them are quite short, but as an album as a whole, it does not bother me at all.

Vibe : 8/10
Although the vibe of this album goes into many directions from song to song, it seems like it is so perfectly captured every time that it is hard to find faults to it.

Radio Factor : 7/10
The songs already play quite regularly on Swedish radio and in other Scandinavian countries. Seinabo Sey still needs to be discovered in the rest of Europe and America, but her work clearly has a radio-friendly quality.

Global Appreciation : 8/10
Excellent album that comes very close to getting a 9 instead of an 8, it has an extraordinary quality and will probably stay among my favorites for many years to come. And what about Seinabo Sey's voice? It is an exceptional voice that should become more and more known and recognized around the world in the months and years to come.
Kudos, Seinabo!