Saga Back - All Is Not Well In Heaven
Review : Antoine Morin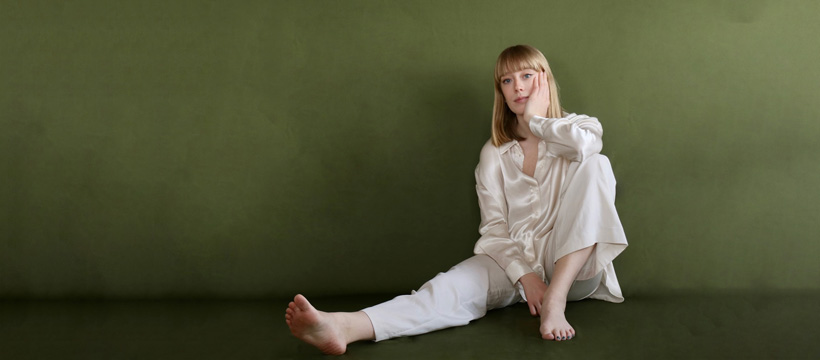 Photos : Liv Norman Sundström
It was one of our best discoveries and
session filmed
during summer 2019, Saga Back has just released her first album. After several very promising singles,
"All Is Not Well In Heaven"
, is a collection of songs which always put forward her voice and her texts of high class.
Singer-songwriter, Saga has been releasing new songs for three years. Originally from Lerum, near Gothenburg, she is now based in Uppsala, but has also evolved in the musical worlds of Stockholm and Paris, collaborating with
Mark Daumail
of the French band
Cocoon
, as well as with
Alexandre de La Baume
.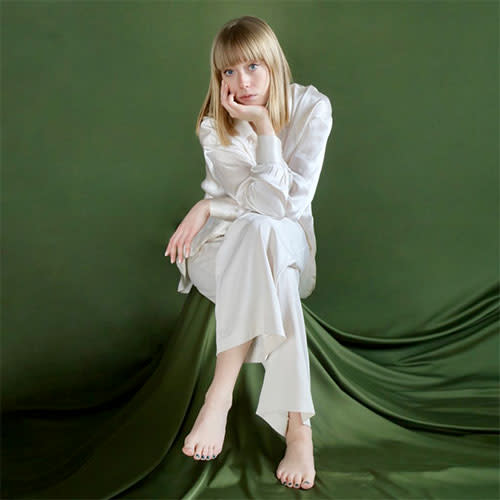 With a voice that it is impossible to miss and a style with a lot of pure soul, she has offered us several very high quality titles since 2018 and it's in 2021 that she releases her first album
"All Is Not Well In Heaven"
. She still offers an essentially pop and folk style, but very influenced by soul through her sophisticated lyrics and vocal ease. Revealing her loves and her sorrows in 10 well-honed pieces, Saga Back arrives at the right time to present to the world her immense talent which will certainly not go unnoticed ... Be a witness now!