Linnea Olsson - For Show EP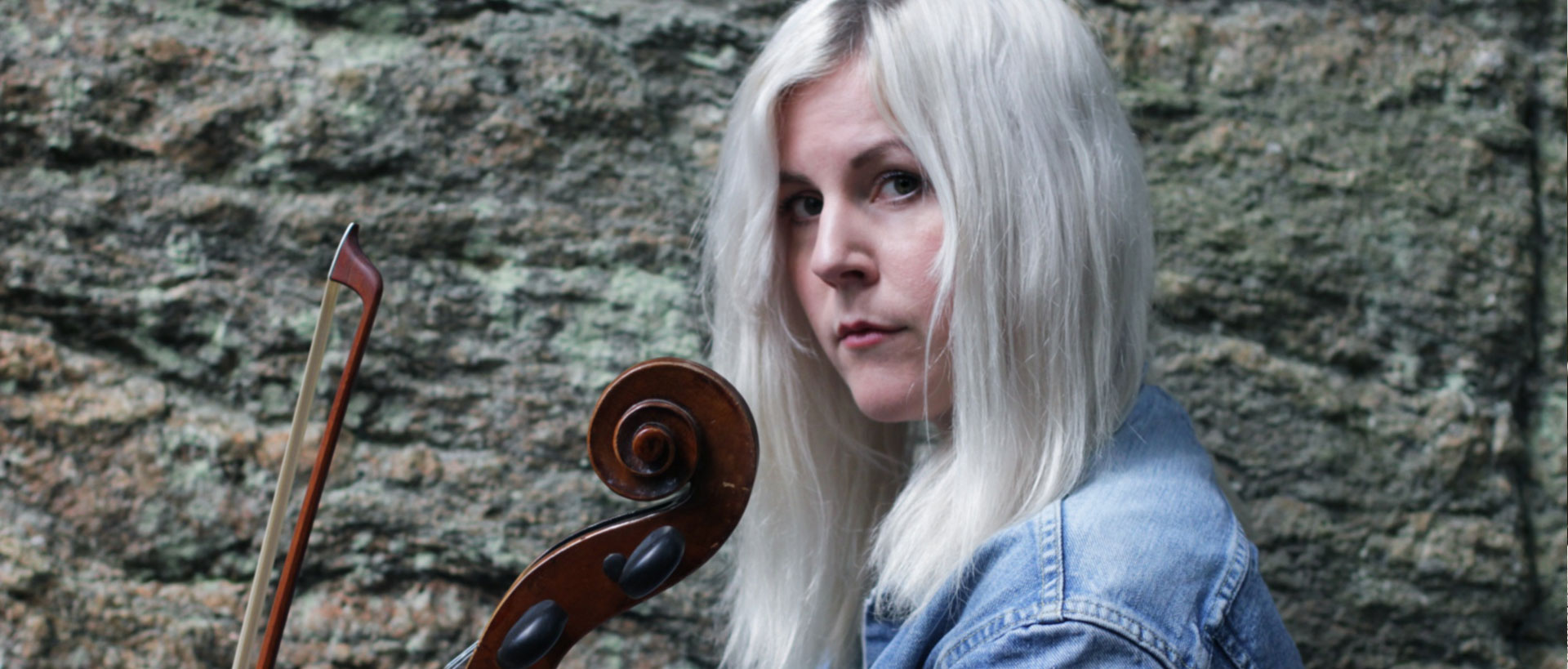 Linnea Olsson is one of I Love Sweden's favorite artists
.
Followed since her debut with Ane Brun and sharing several video project collaborations, it's with pleasure to find her back with a new EP of 5 titles : "
For Show
", released on February 24th.
Linnea had a beautiful journey so far, including collaborations with
Ane Brun
,
Frida Hyvönen, Jennie Abrahamson
,
Nina Kinert
,
Rebekka Karijord
, and touring with Peter Grabriel.
Her unique pop style combines powerfull cello playing with her
bright
voice, making her an important artist on the Swedish music scene.
In December 2016, Linnea released her first single "
Weekend
" which is the first song written for this new EP.
Described as the sister of the song "Giddy Up", this soft and fragile title is an ironic reflection on alcohol consumption and the
escape from reality
.
For this song Linnea has made a stop-motion music video herself.
Her second released single "
Hall Of Tragedy
" is a more rhythmic song that highlights Linnea's powerfull voice supported by raw riffs on the cello pushed to the extreme.
The lyrics tougher, portray a vision of a decomposing environment and a rather obscure future.
Linnea made another stop-motion video for this song.

The rest of the album is just as good, making us want to hear more. We will have to wait until next fall to discover the sequal with a second EP : "Not For Show".