Le Radar 2016
Article : Antoine Morin
The year 2015 was a quite succesful one for the Swedish music scene, revealing to us many new faces and confirming the hype surrounding certain emerging artists. With its great amount of excellent albums, 2015 paves the way to a year 2016 that promises to be a captivating one for all fans of blue-and-gold culture. Many groups and solo artists already confirmed a new album for the year to come, and others distinguished themselves so much in 2015 that we will need to watch them very closely in the next months. Here is the ILoveSweden Radar for the year 2016!
POP /
Seinabo Sey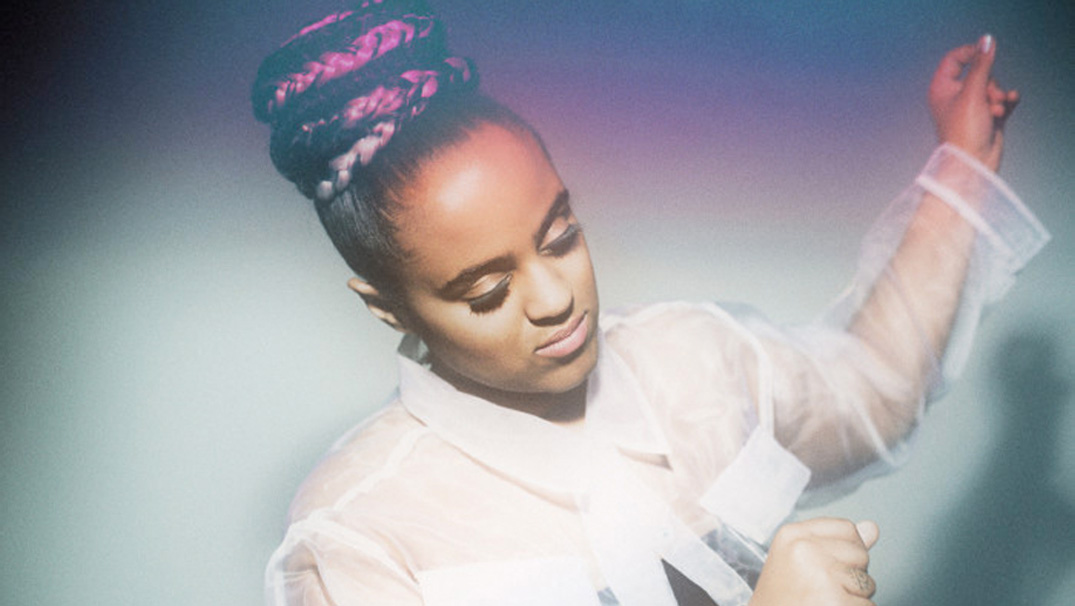 Having won at the beginning of 2015 the Swedish Grammy for the 2014's best newcomer, Seinabo Sey was almost ensured to have a huge success last year. Originating from Stockholm, she has then released a new and first full lenght album
Pretend
which was highly acclaimed by the critics and won the prize for pop record of the year at the
Grammisgalan 2016
. Already selling out venues all across Sweden and Europe, the year 2016 will be crucial in the high-potential young sensation's blooming.
LÉON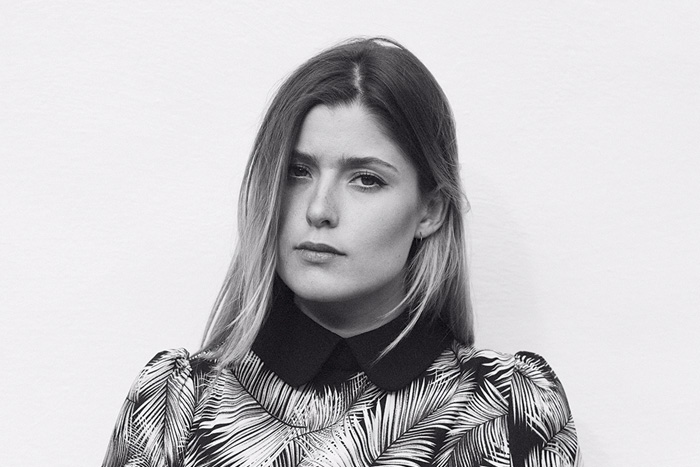 Also hailing from Stockholm, the young pop singer LÉON is slowly making heads roll across the globe. Teaming up with producer Agrin Rahmani, the solo artist published at the end of 2015 her first EP titled
Treasure
and received a lot of attention, especially through the software
Spotify
in which her songs reached many millions of listens. Already under the major label Columbia Records, LÉON has a promising start and is planning to release her first full-length album this fall of 2016.
During her promo in Paris last February, ILoveSweden filmed her
concert at Le Pop Up Du Label
.
Astropol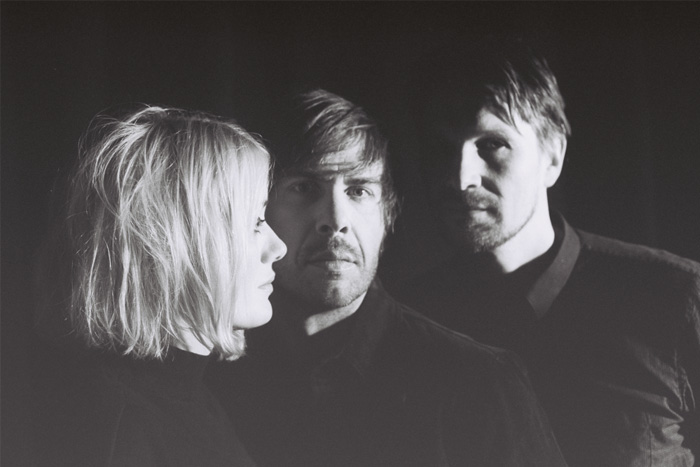 Trio who is also based in the Swedish capital, Astropol is the brand new group from the music collective
INGRID
. Made up of Bebban Stenborg, Björn Yttling and Smash, the group which is still at its beginnings has released a few pop tracks with an electronic flavour, notably the single
Make Love Stay
, which could get a certain attention on the Internet. 2016 will probably be the true start for this band that is surprising for its sound.
Postiljonen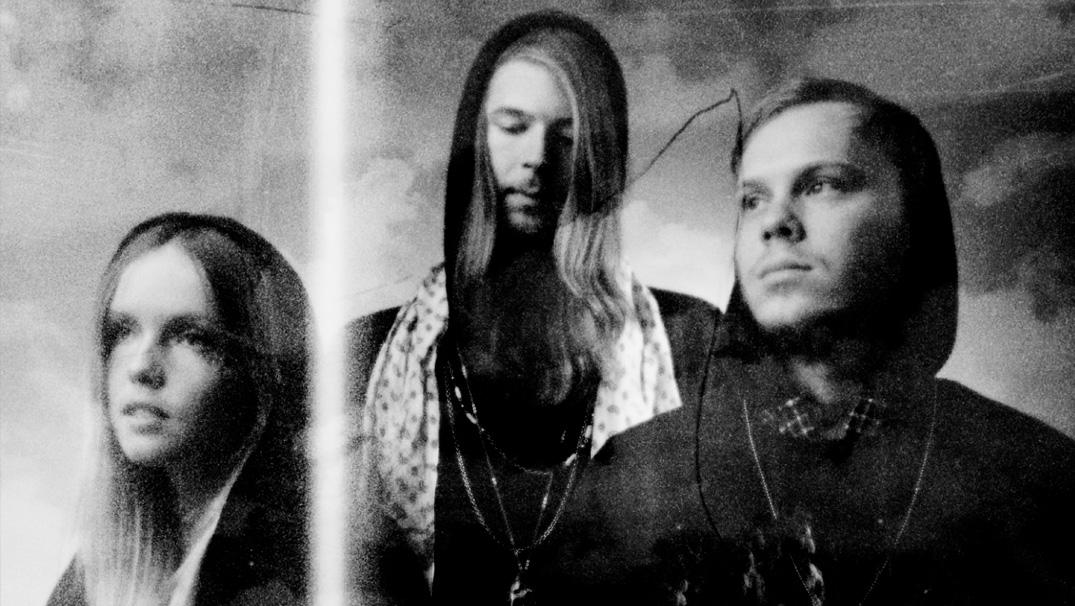 Still representing the city of Stockholm, Postiljonen is a
dream pop
group formed in 2011. Teaming up the Norwegian Mia Bøe and the Swedes Daniel Sjörs and Joel Nyström Holm, the band gives to its audience a very unique sound with many electronic components. With only one album under their belt,
Skyer
, released in 2013, their second record,
Reverie
, was published in February 2016.
ROCK /
Francis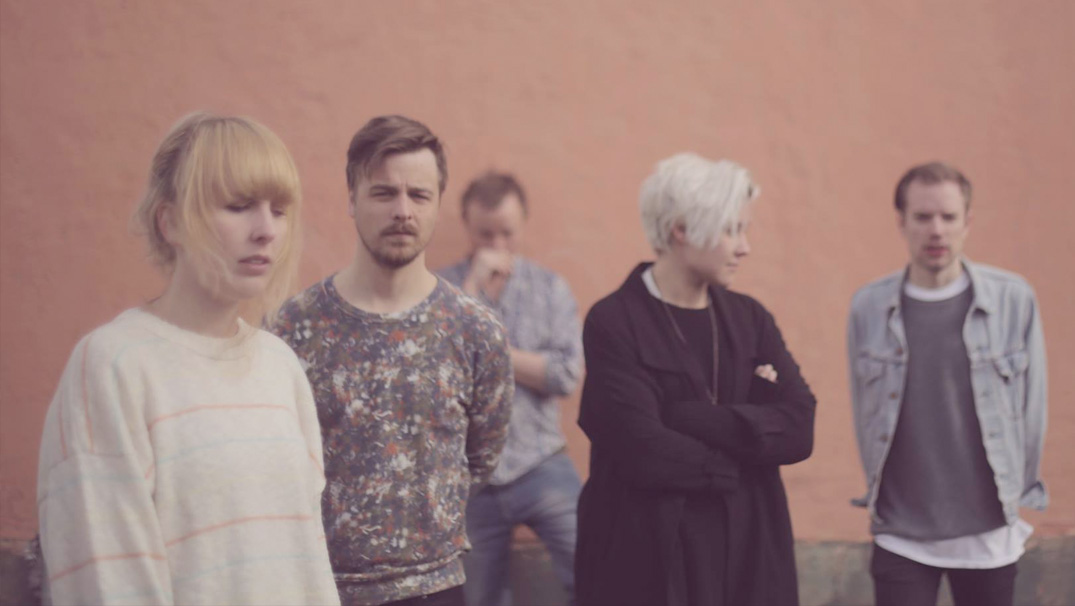 Folk-rock group from Mora composed of five members and based in the city of Falun, Francis exists since 2006 but has released its first album in 2011 and an EP in 2012, and then took a long break from recording and touring. It is only in 2016 that Petra Mases, Petter Nygårdh, Jerker Krumlinde, Paulina Mellkvist and Oskar Bond released their second full length album,
Marathon
, that could also make them tour around Europe. The ILoveSweden team was even able to catch one of their concerts at Debaser Stockholm, video of the show available here.
Pale Honey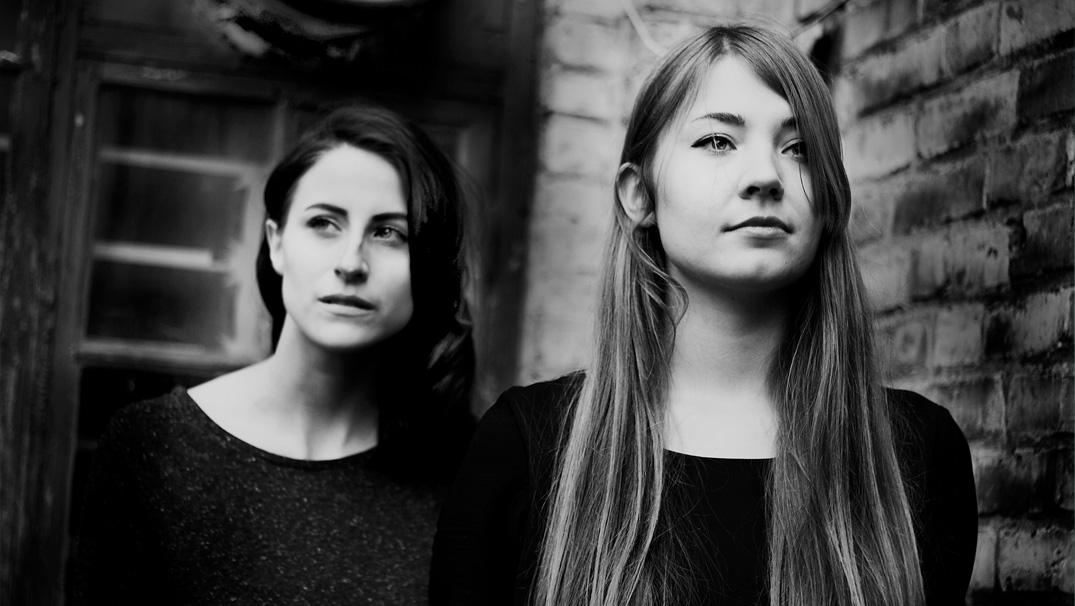 All-female duo originating from Göteborg, Pale Honey is a young indie rock group which ILoveSweden has discovered in 2015. The team has even filmed their show at Debaser Stockholm, last summer which you can see here. Formed of singer and guitarist Tuva Lodmark and drummer Nelly Daltrey, the band released an eponymous album in 2015 and is currently working on their second record. It is therefore a band that promises very good things to come and we will need to follow them closely in 2016!
Deportees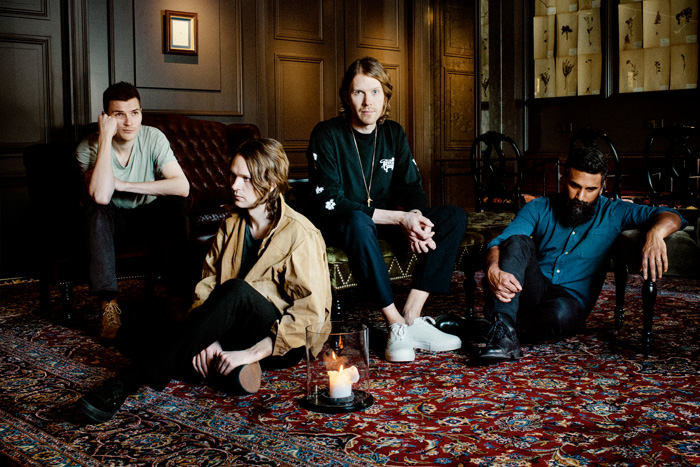 Hailing from Vindeln and Umeå, the Deportees are an indie rock band with quite a lot of experience, being formed in 2003 and having five albums of their own. The year 2016 could be really interesting for the group with their album
The Big Sleep
, released at the end of 2015 that has received a
Grammisgalan
nomination.
Anna von Hausswolff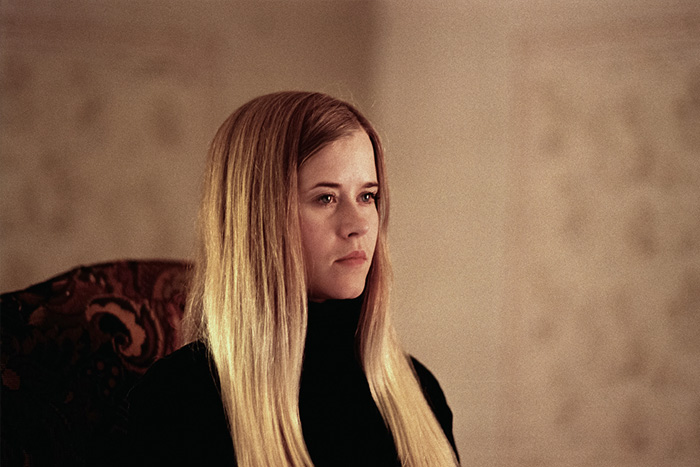 Enigmatic artist from Göteborg, Anna von Hauswolff has released in 2015 her third studio album, named
The Miraculous
, confirming her fascinating style juggling between neo-classical, metal and indie pop. The year 2015 was therefore quite strong, but 2016 is announced to be just as strong since her art is only slowly starting to get recognized in many places around the globe. The legendary Iggy Pop, among others, has declared himself a great fan of von Hausswolff's work, which has given an unprecedented visibility to the artist.
FOLK /
Amanda Bergman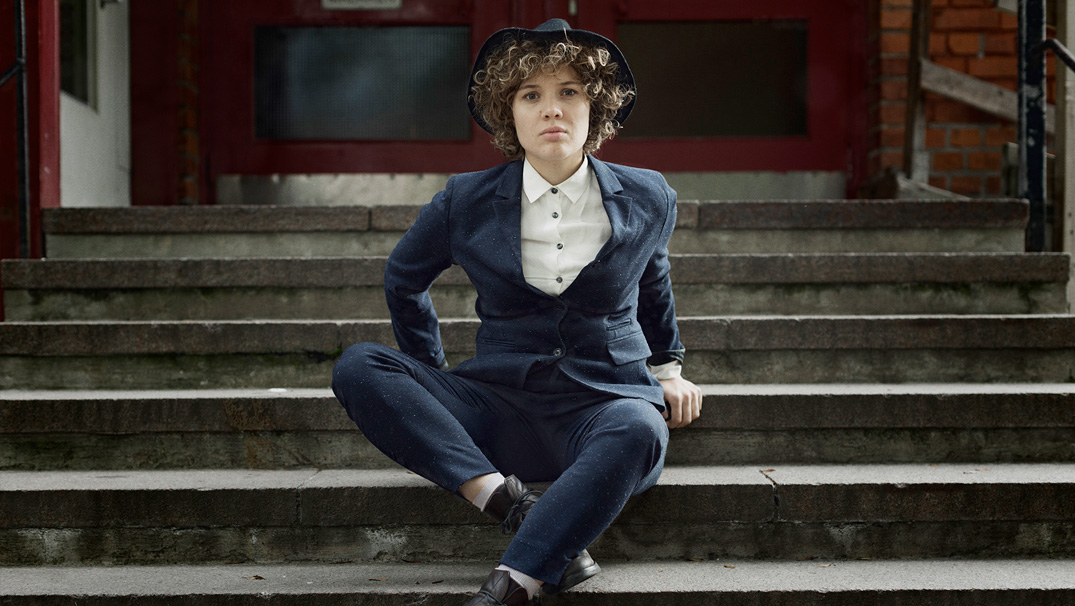 The lead singer of the band Amason, winner of the album of the year prize with
Sky City
at the
Grammisgalan 2016
, is back as solo artist but this time under her real name. Having released an EP called
Idiot Wind
under the very same stage name in 2010, she has just released a brand new solo album called
Docks
, in February 2016. Being a member of the music collective
INGRID
, Bergman, originating from Dalarna, is a quite well-known name in the Swedish music scene and her album will probably be talked about a lot in the next few months.
Amanda will play in
Paris on September 10th l'Espace B
Af Scherp
Folk musician based in Stockholm, Af Scherp has published his third album in 2015, entitled
I Woke Up
. Offering a fairly experimental type of folk, Af Scherp is a name that is still quite unknown and that certainly deserves a greater attention and 2016 could very well be his decisive year.
Note that Af Scherp did a short appearance in France last november, playing at the
festival Les Boréales
and received a
warm welcome from the audience.
AWAITED COMEBACKS

Many great names of the Swedish music industry on a local and international point of view have already announced new material for 2016, of course followed by a tour. Among them we can name, Håkan Hellström, Veronica Maggio, Laleh and Peter Bjorn and John.
First of all,
Håkan Hellström
has already released two new singles that are already hits in the Swedish charts. The songs
Din tid kommer
and
Hon är en runaway
have enough substance to make any fan ecstatic for the upcoming album. The Göteborg pop icon will soon release his album called
1974
, scheduled for April 29, 2016. For this occasion, Hellström will be giving his first two shows ever in America, by playing two nights at New York's Grammercy Theatre. A long-awaited encore of his mythical 2014 show at Ullevi stadium in Göteborg is also scheduled for June!
Then,
Veronica Maggio
from Uppsala has shared her first single from her fifth album titled
Den första är alltid gratis
, which is set to be released on May 6, 2016.The popular singer has also announced a few concerts here and there this summer, but many more are probably to come.
Laleh
, in her case, has put on the table her new song
Bara få va mig själv
and has announced her next album,
Kristaller
, for September 2016. The solo artist of Iranian origins will therefore be releasing the sixth album of her career.
Finally,
Peter Bjorn and John
, the underestimated Stockholm trio teaming up Peter Morén, Björn Yttling and John Eriksson has confirmed the release of a new album in 2016 named
Breaking Point
. After patiently waiting 5 years since their last album
Gimme Some
, the fans of the group will finally have access to new material and a world tour as a bonus : They will play in
Paris in June 09th at la Maroquinerie
Håkan Hellström :


Veronica Maggio :


Laleh :


Peter Bjorn and John :